Decorative Stone & Bulk Building Aggregates from AWBS
At AWBS we offer an extensive range of decorative and building aggregates, for every project need – from decorative gardens, paths and children's play areas, to large-scale building aggregates and specialist aggregates – all at a highly competitive price.
Aggregates bagged at our plant in Oxford
Our unrivalled range of building aggregates are unique to the area and, what's more, we quarry them all locally at our own bagging plant, which brings a host of benefits to our customers:
Most of our building aggregates are held in stock and ready for fast free local delivery from our branches in Oxofrd, Yarnton and Swindon.
We control quality and weight accuracy.
The savings we make on haulage are passed on to you, through our range of cheap building aggregates.
Unlike others, we're able to offer ½ bags of bulk aggregates, as well as 25kg bags for most of our range.
We have a comprehensive selection of high-quality recycled building aggregates, which are not only cost effective, but kinder to the environment too.
We stock over 50 types of aggregates and are one of the largest suppliers of sand, gravels and hard core in the Swindon and Oxford areas.
Our range of construction aggregates covers all the essentials for building, construction and hard landscaping, including ballast, pipe shingle, sharp sand, gravel and granite grit. Our self-binding Path Gravel is not only perfect for paths, but driveways and wheelchair access as well.
AWBS decorative gravels, shingles and chippings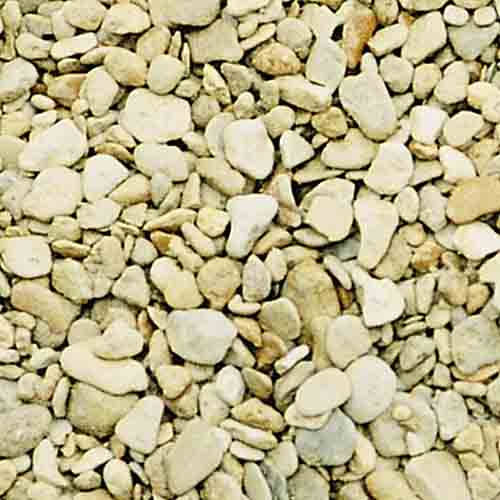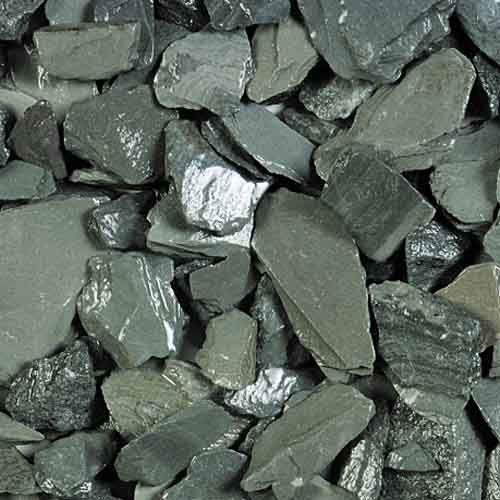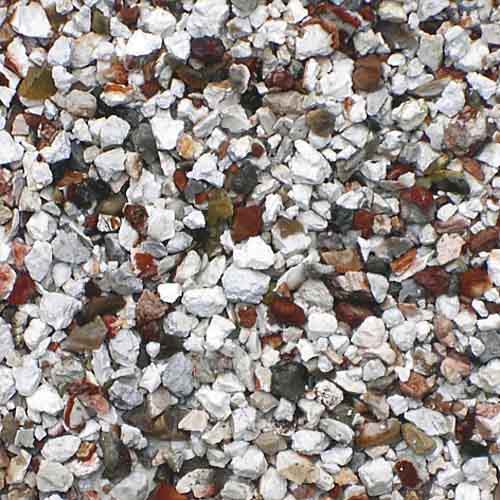 Our extensive selection of cheap decorative stone offers solutions for every landscaping project. From slate, gravel, cobbles and pebbles, to coloured chippings, flints and shingles, you'll find the ideal way to create the design you want for your outside areas.
We also stock and bag our own 100% pure Rock Salt, which is essential for any domestic or commercial area in wintery, icy and slippery conditions.
All our decorative stone gravel and chippings are available in small and bulk bags to suit your individual requirements – whether a small domestic garden re-design or a large construction project. You can also pop into your local AWBS Building and Landscaping branch for a sample bag of the slate, chippings, gravel, cobbles and pebbles in our decorative stone aggregates range, so you can be sure to find the product that suits you best.
Please visit us at Oxford, Yarnton or Swindon to see and to find out more about our range of decorative stone and construction aggregates.